This is the Tuesday morning at 7pm cst. class
Welcome to Late Bloomers Intuitive Development classes and discussion.

That makes this course different? ...............Community

I have been where you are.....
I needed guidance and someone to help me feel balanced.
I know it sounds crazy....... that was my favorite phrase.
1 Hr Live Zoom Class each week
Basics, meditation, chakras, energy work, aura, journey and so much more......
Small classes - Limited spaces available.
Build a solid foundation for your spiritual journey.
Learn to connect to spirit and guides.
Build confidence in your "clairs".
Live weekly classes with interactive face to face discussion via Zoom meeting.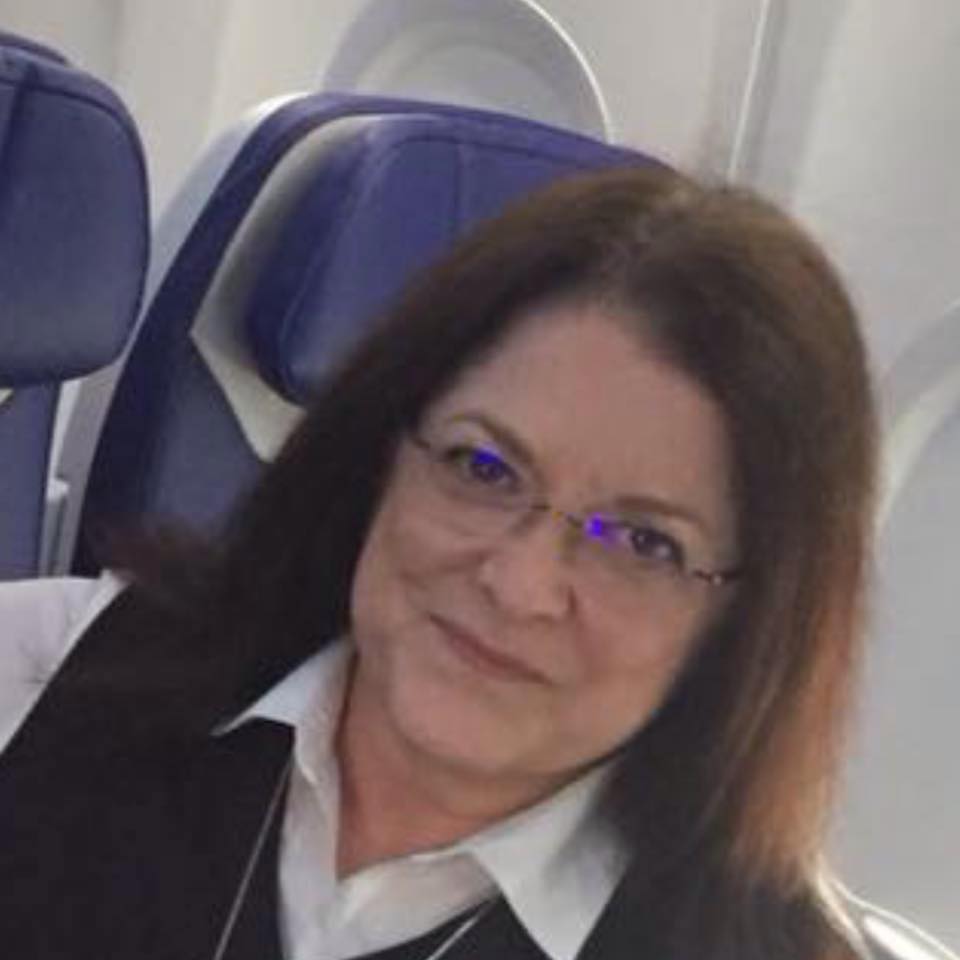 "I highly recommend Lisa! Not only is she a terrific teacher but, is very accurate in readings. Lisa offers a broad array of classes and all very worthwhile. All this and she is hysterically fun and funny! Come join the fun and do yourself a big favor and participate you won't regret it'"
- Viki Mcwilliams, Psychic Intuitive
Your Instructor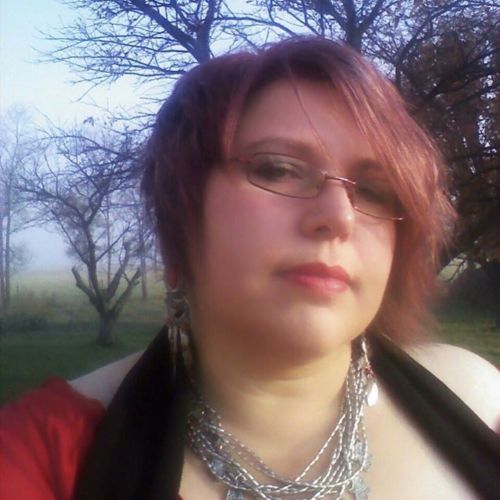 Clairsentient, Clairvoyant, Clairaudient, Claircognizant, Empathic and Channel
Helping find the guidance we need in everyday life. I am a teacher of Late Bloomers to the Intuitive World, studied Shamanism, a certified Reiki Master, Energy Healer, Intuitive Psychic Reader, Empath, Clairsentient, Clairvoyant, Clairaudient, and in general I consider myself a continuing eclectic learner. Stumbling through life raising joy and vibrations.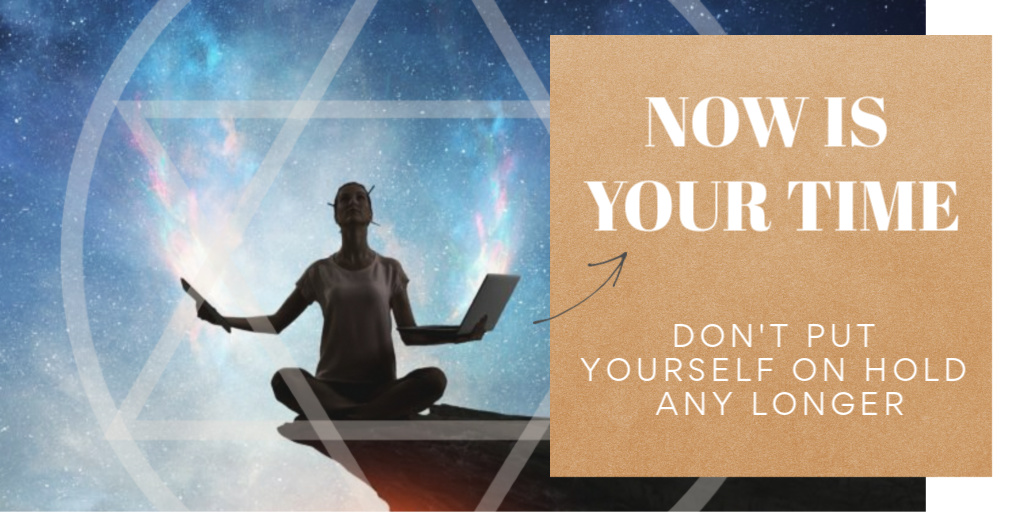 Frequently Asked Questions
What will I learn?
Our goal is to give you the tools to confidently go through your day and follow your intuition safely. There are so many different areas of study we will go through that I can say we go from the very beginning to helping your become a confident reader if that is your goal.
Will I be a Clairvoyant after taking this class?
Everyone has their own intuitive skills, so results will be as varied as the students participating. We will work on developing all of the clairs that each person is experiencing.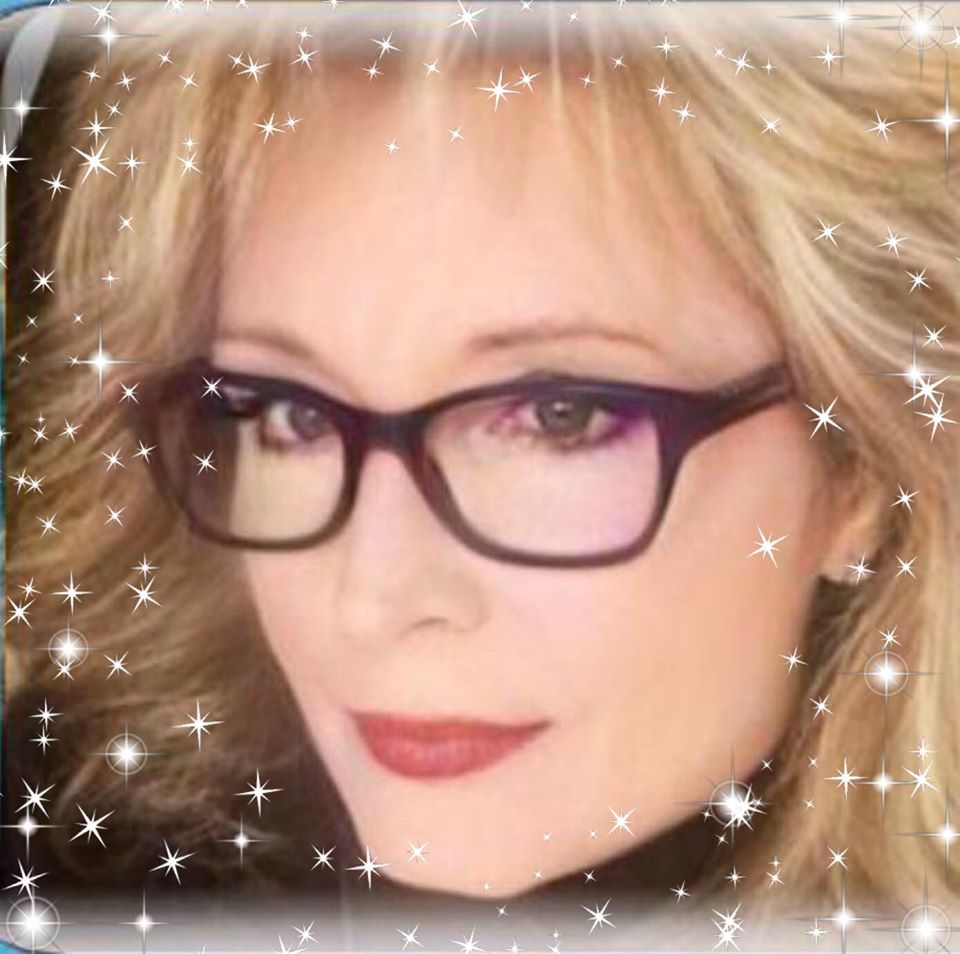 "Lisa has such a beautiful white light energy and her reading of me was extremely accurate always! Love her classes too~ she has an easy way of making something complicated seem so easy🦋
5- stars!"
- Kay Gaines